Summit Risk Management and Insurance is here to meet your business and personal insurance needs.  We don't just quote insurance policies, we provide holistic risk management services tailored to the unique exposures faced by every client. Whether you're protecting a business, providing benefits to your employees or protecting your personal assets, the experts at Summit stand ready to support your goals.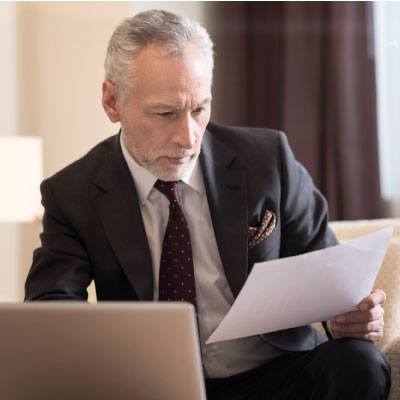 Every business is different, generic insurance products often come up short in providing the protection business owners expect. We provide comprehensive risk management solutions tailored to your companies needs.
Workers' comp isn't just a legal requirement, it provides important protection to both employees and the firm. For some companies, it can also be a major cost center. We help firms develop a workers' comp strategy that controls costs while limiting risk.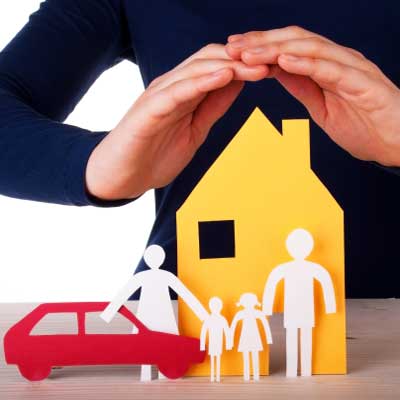 Personal insurance isn't just about protecting against fire or theft, but also protecting your family's future. Our experienced staff can also handle complex legal structures with multiple entity's and trusts.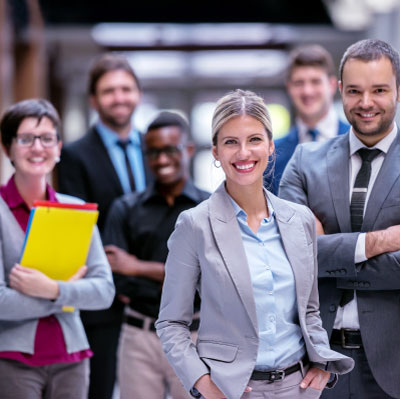 In a tightening labor market, attractive employee benefit programs are more important then ever. However, what that means to your workforce can vary greatly. Allow us to help you design a program that works for your firm.
Get Access to More Helpful Tools!
Watch the video to learn how to register an account with Summit-Risk.com
William Behlke
DB Roofing

"Summit Risk Insurance was very helpful to us in getting our small roofing company up and running. Three quotes were available for our review in less than twenty-four hours after our request. Summit was very thorough while explaining each policy and also patient in answering our many questions.  Five stars from us."
Levi Gilkison
Censor Commercial Construction, LLC

"Honestly thought this (contractors class) would be elementary and boring, however, it was eye opening and very educational.  Guaranteed this couple hours will save tens of thousands in the long run.  Changing how we handle our subs insurance moving forward."
Kelly Hannig
Construction

"Thank you very much for a great session today on FLSA and risk management.  I appreciated your approach with the lively delivery, good discussion and anecdotes to make key points.  You made what could have been a very dry, tough session quite pleasant."
Jeremy Gonzales, President
Gonzales Construction Company, Inc.

"I attended the UT Contractor Education Class at the UTHBA Facility back in January.  I took this course because my company changed qualifiers.  At first I was dreading making the trip up to Salt Lake from SW Colorado and having to spend 3 days out of my busy schedule sitting in a classroom but I was pleasantly surprised with how informative the material was and how engaged the instructors were.  I definitely got a lot more out of this class than I ever intended or imagined that I would.  There were several topics that were very eye opening for me and the way the instructors presented the material made it very easy to understand and interpret.  I was able to take back some very important information and apply it to my Company immediately.  Thanks to this class my Company is now on track to be in full compliance with current laws and standards thru the utilization of your services as well as information obtained from the other instructors.  I highly recommend this class to anyone just starting out with a new company or someone like myself that has been in the industry for a long time."
Let us help you grow Your business
CA Lic# OC48408 (Mark Hunter)              CA Lic# OG67823 (Summit Risk Management & Insurance)