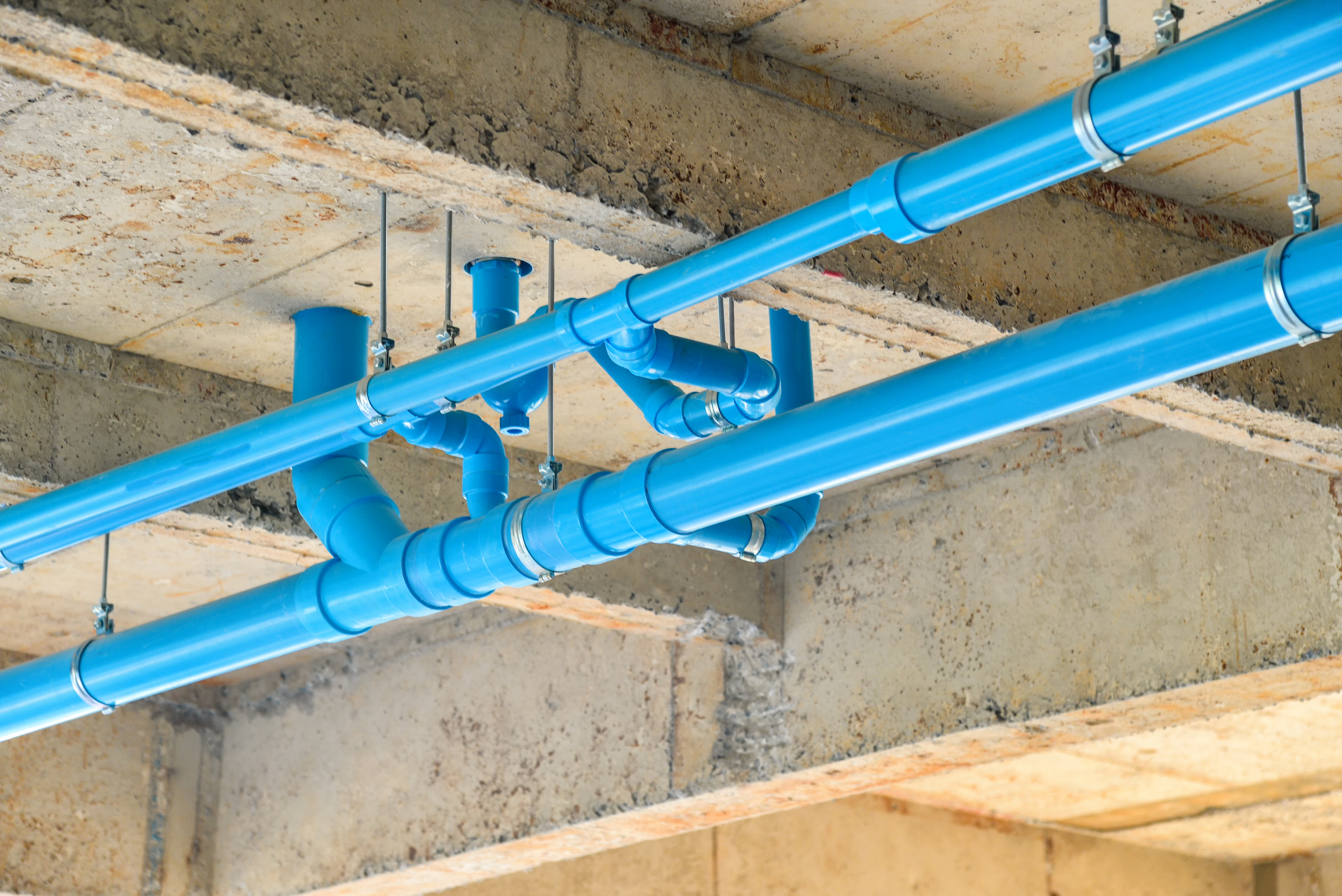 Since our founding in 1991, we've been completing residential and multi-family building repipes to the highest standard.
With over 60,000 repipes completed, we've perfected our One Stop Repipe™ process: providing you with a high quality and convenient repipe experience while offering significant savings compared to traditional plumbers – plus, our work is guaranteed for life.
Need Help with Insurance? Click the button below:
Need additional training? Learn how Zywave can help your business below:

Zywave has a learning management system that offers various contractor-specific courses. With over 50+ courses, and the ability to upload custom courses, the Zywave learning Platform is a great asset. Contractors that wish to grant their employees and subs access to these courses can register for an account by filling out the form in the link below. 
Need additional help? Click on the button below to access the Learning Resource Center