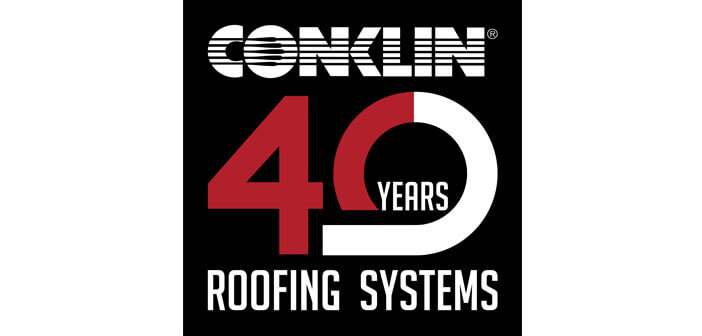 Back in 1977, Conklin formulated acrylic roofing coatings, which offer superior protection against the elements and provide substantial energy efficiency. Since that time, many companies have entered the cool, reflective roof coatings market; however, no other company offers what Conklin does. Conklin Roofing Systems combine superior-quality products with more than 40 years of tested, proven, and trusted performance to deliver unsurpassed value for building owners, property managers, and contractors alike.
The bottom line is that a roof is a long-term investment — not just another expense. And whether you're a roofing contractor, building owner, or facility manager, you can be sure that Conklin Roofing Systems are a smart investment to keep your bottom line strong.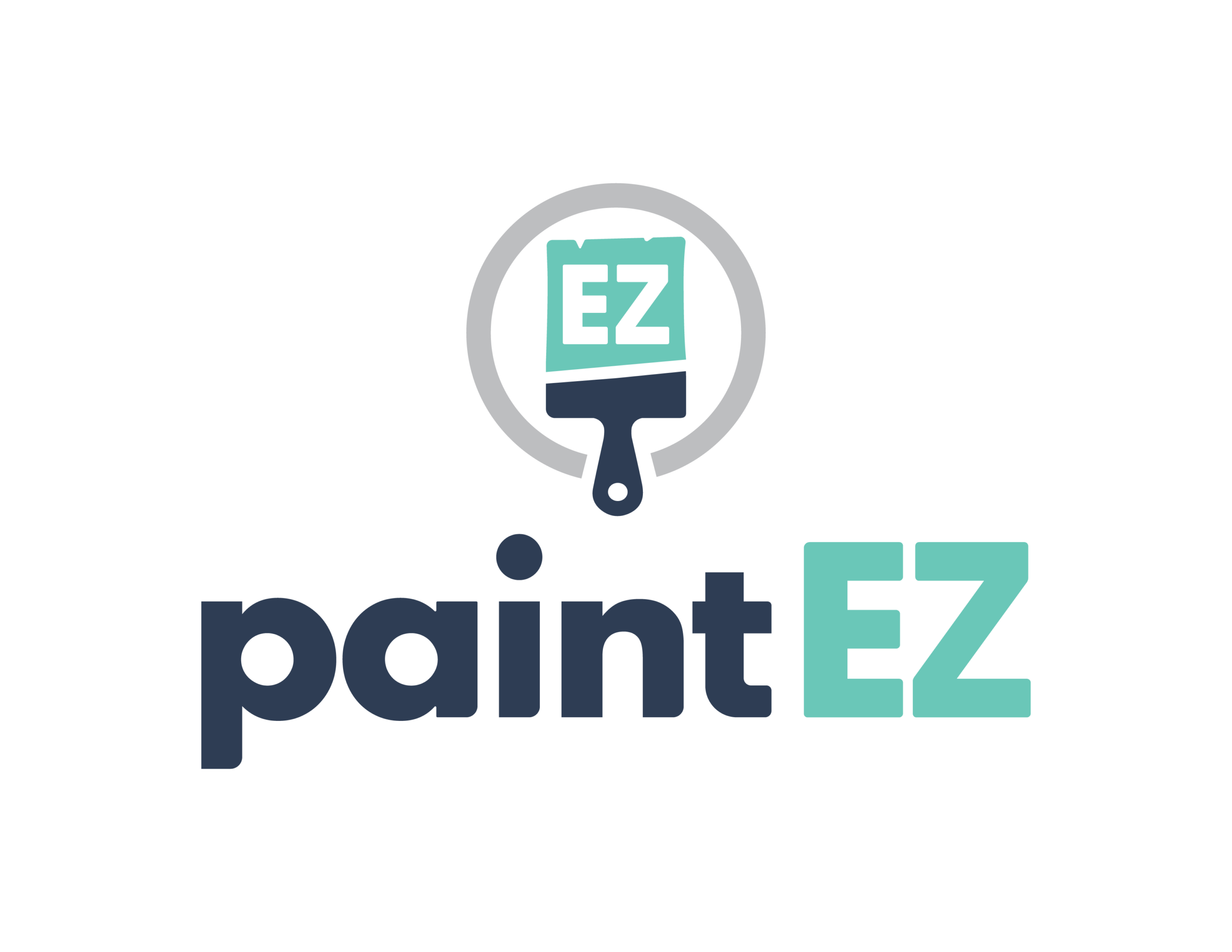 Paint EZ
At Paint EZ, our goal is to make the house painting process as easy and stress-free as possible. Our painting company takes the time to work with each customer on a one-on-one basis. We understand that there are no two jobs the same, so we provide custom solutions to help you reach your goals. Let our painting company work with you to create a stunning look that makes you proud. We take pride in our exceptional quality workmanship and customer experience. In fact, we created Paint EZ because we want to revolutionize the house painting customer experience.

Since our founding in 1991, we've been completing residential and multi-family building repipes to the highest standard.
With over 60,000 repipes completed, we've perfected our One Stop Repipe™ process: providing you with a high quality and convenient repipe experience while offering significant savings compared to traditional plumbers – plus, our work is guaranteed for life.