The content below will help you as a business owner keep your business safe and compliant. Please refer to this page at anytime and contact us for any additional information that would be beneficial to you as and your company.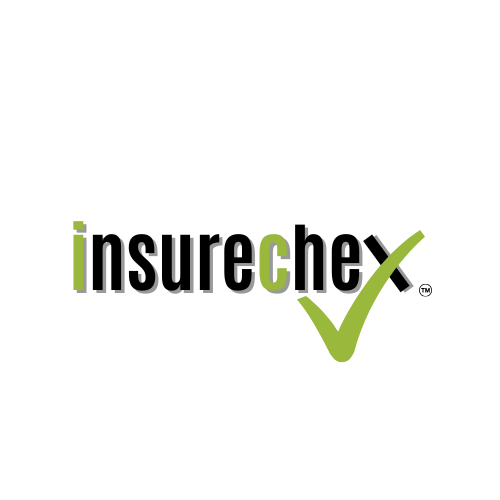 InsureChex is a great tool for contractors that reviews insurance policies, subcontracted work agreements, and certificates of insurance. When using the platform, upper-tier contractors can request the above information from their subcontractors and their agents. Click on the link below to learn more.
Work Place Safety Training

Zywave has a learning management system that offers various contractor-specific courses. With over 50+ courses, and the ability to upload custom courses, the Zywave learning Platform is a great asset. Contractors that wish to grant their employees and subs access to these courses can register for an account by filling out the form in the link below.